I just got back to Colorado yesterday from a trip to present some of my postdoctoral research at the annual meeting of the Society for Integrative and Comparative biology. The other talks I attended were excellent and the diversity of topics on display was delightful!
Just prior to the meeting I put up a preprint on bioRxiv of a new paper with my postdoctoral advisor; "Computational modeling of anthocyanin pathway evolution". It was awesome to get a chance to talk about this work to the SICB audience and have some good follow-up discussions. Looking forward to attending again!
Of course, I also took the opportunity to check out some interesting Florida wildlife.
American alligator at Lower Hillsborough Wilderness Preserve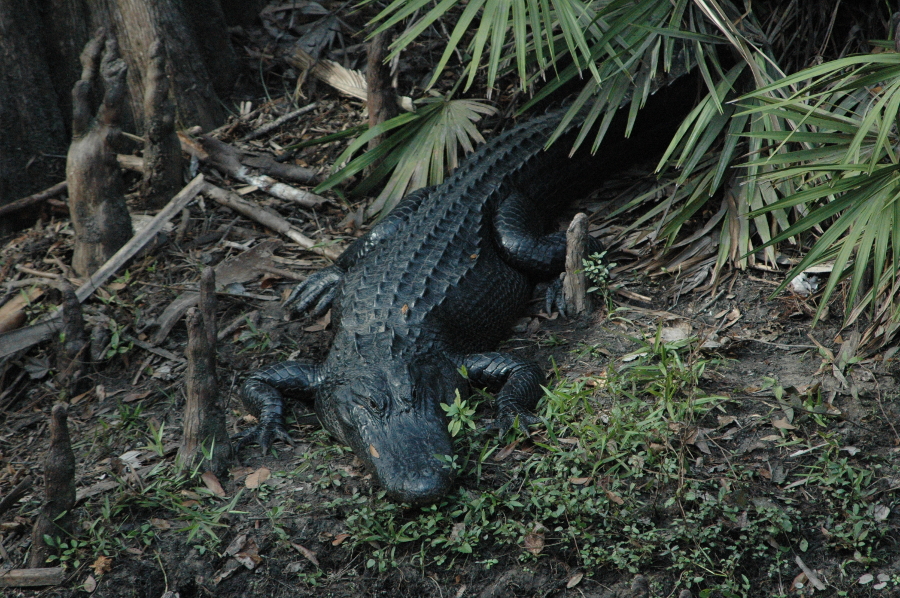 Mangrove buckeye at the Manatee viewing center nature trail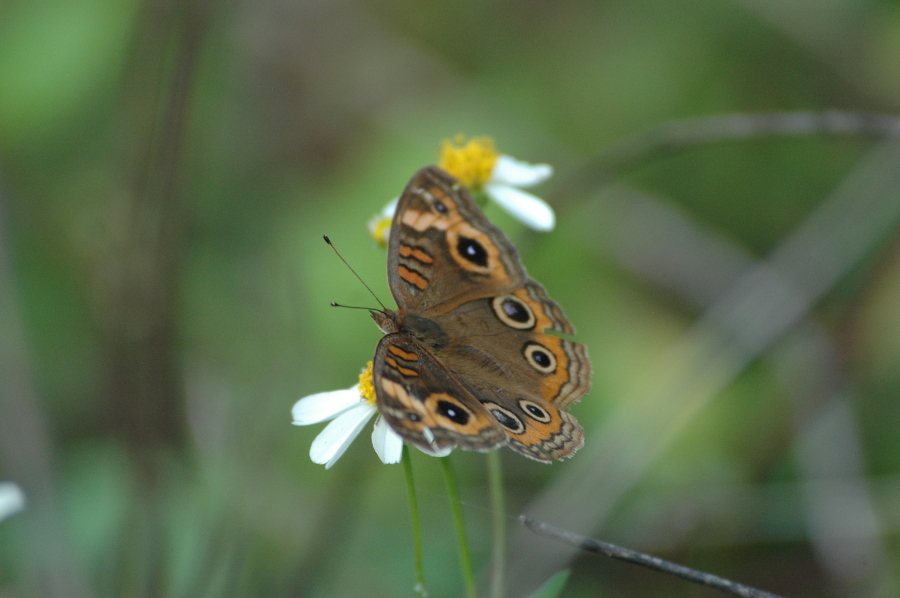 Christmas berry (Lycium carolinianum) at the Manatee viewing center nature trail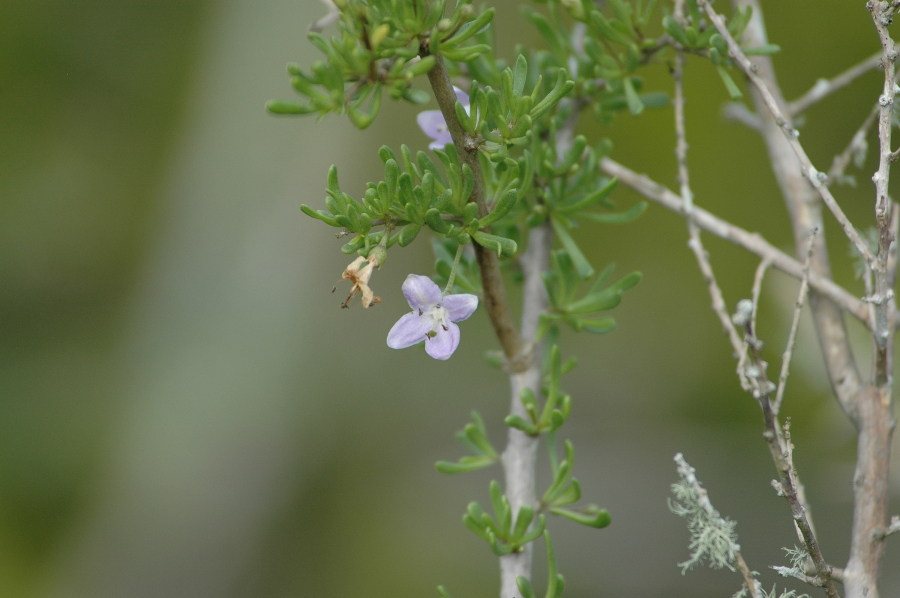 Zebra longwing the Manatee viewing center nature trail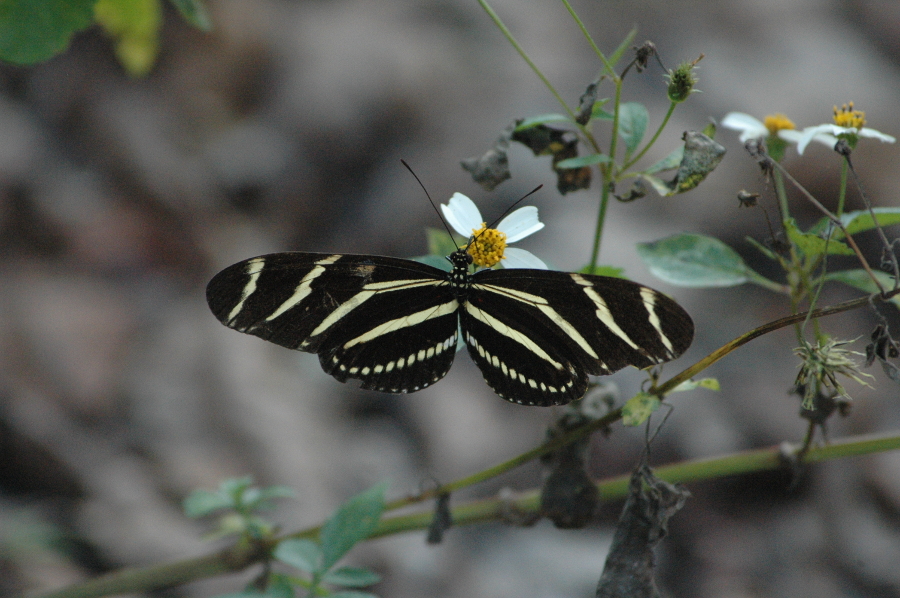 An anhinga at Lettuce Lake State Park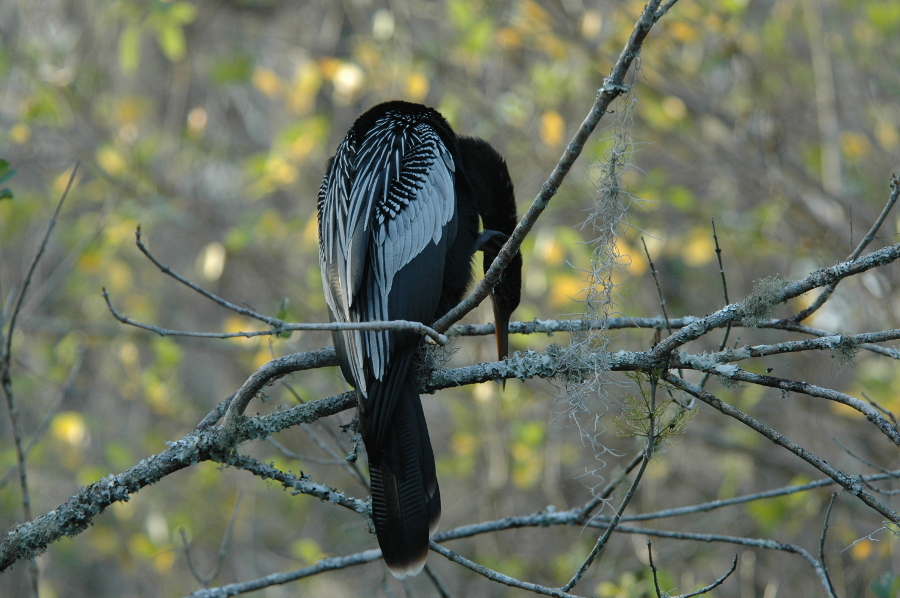 Little blue herons in front of the Tampa convention center